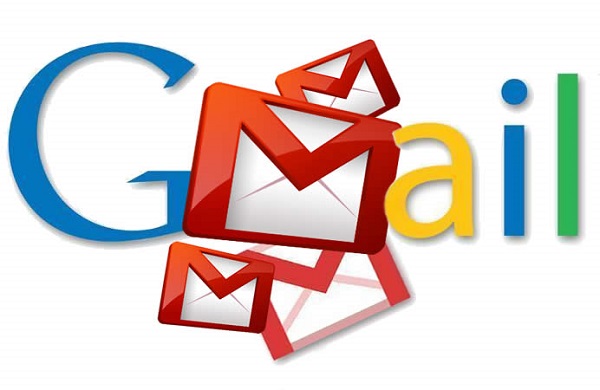 Gmail Basics
2:00 P.M. – 3:00 P.M. and 6:00 P.M.-7:00 P.M.
Every First Thursday of Each Month.
Learn to use Gmail, including how to set up fliters, create signatures and etc.
Come prepared with a Gmail Account. Limited to 5 participants.
Register online through our Calendar of Events at www.hansonlibrary.org, call 781-293-2151, or email info@hansonlibrary.org.